WHERE INSPIRATION LIVES
Home Journal is Asia's authoritative integrated media in interiors and lifestyle
Covered over 2500 homes all over the world
Inspired 36 million readers on how to refresh their spaces and live an inspired life.
Home Journal provides an exclusive view into the most beautiful homes in Asia
Home Journal was voted interiors Magazine of the year for 2 consecutive years by Marketing Magazine and Best in Magazine Cover Design by IFRA Asia Media Awards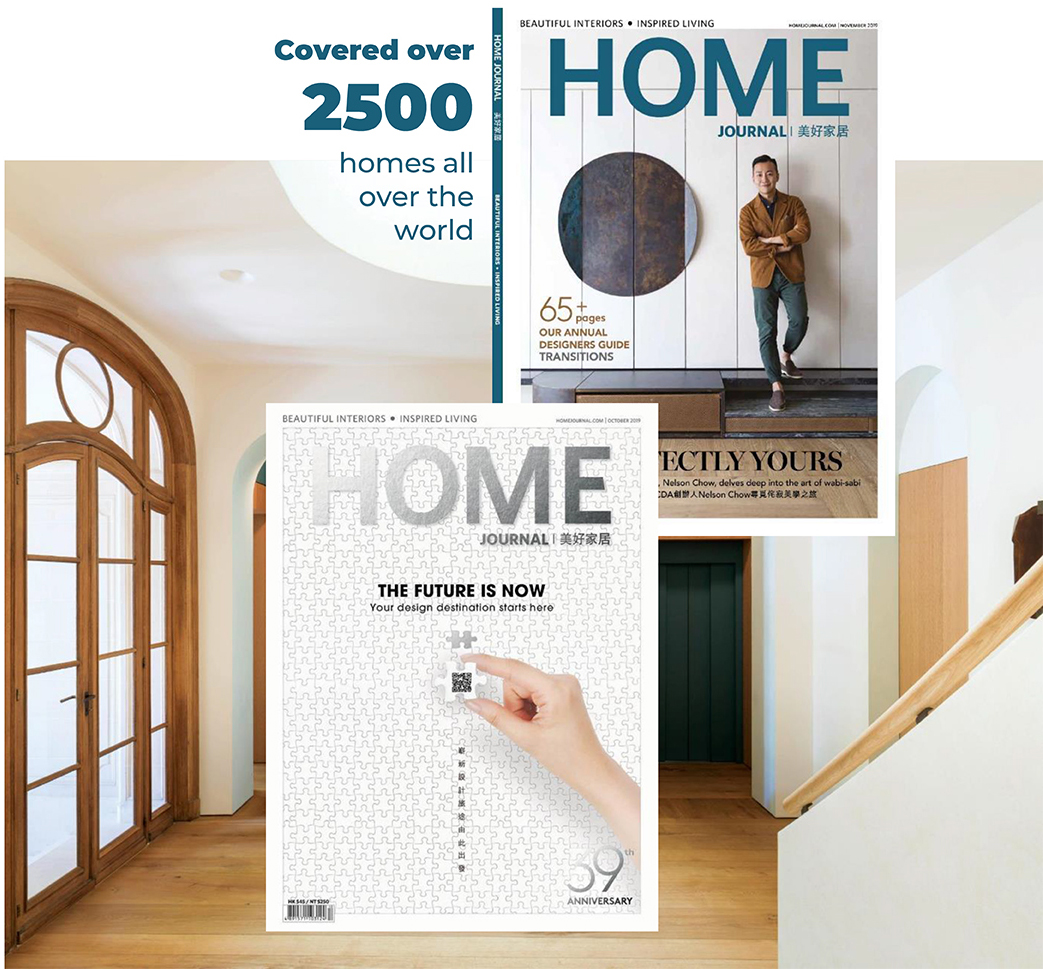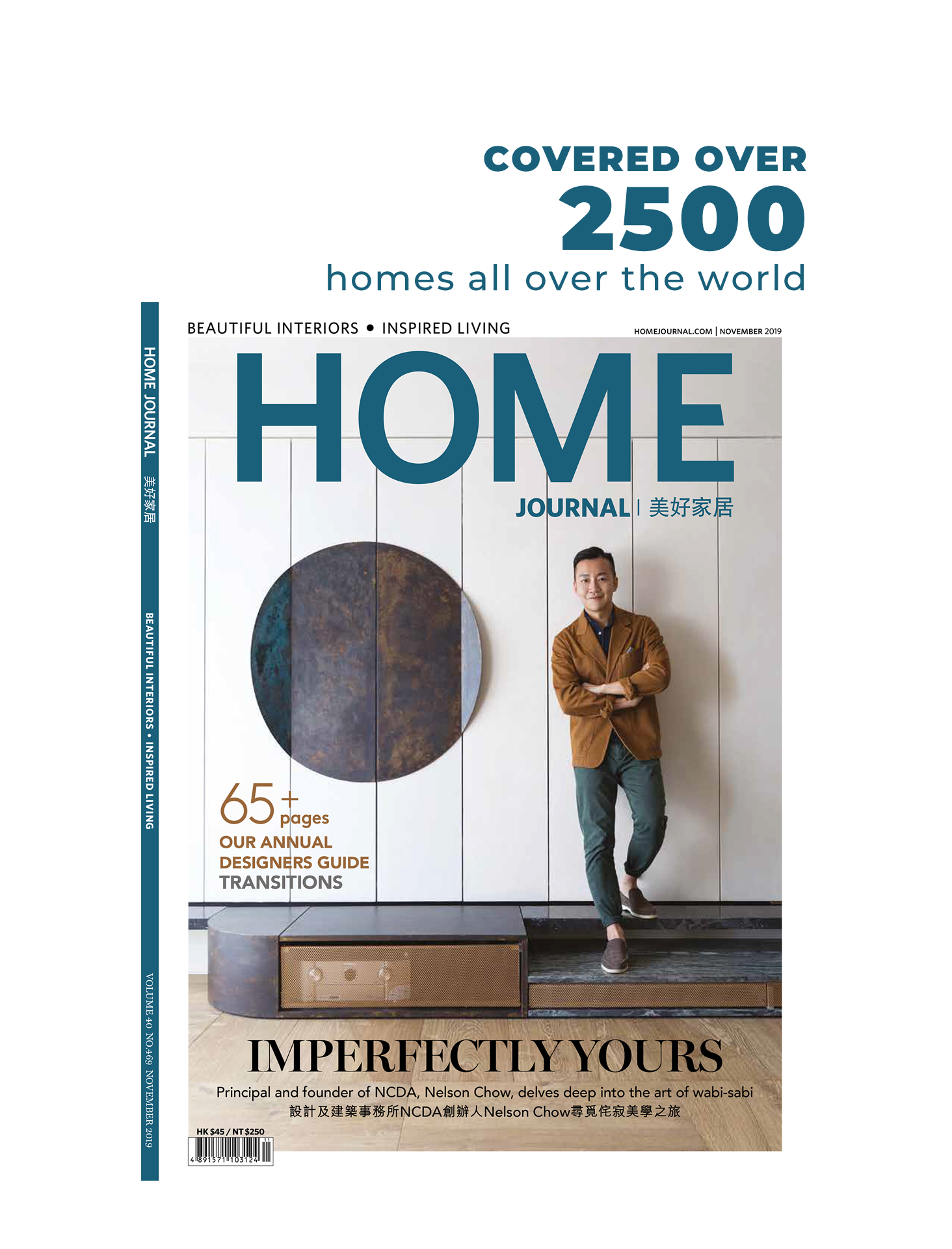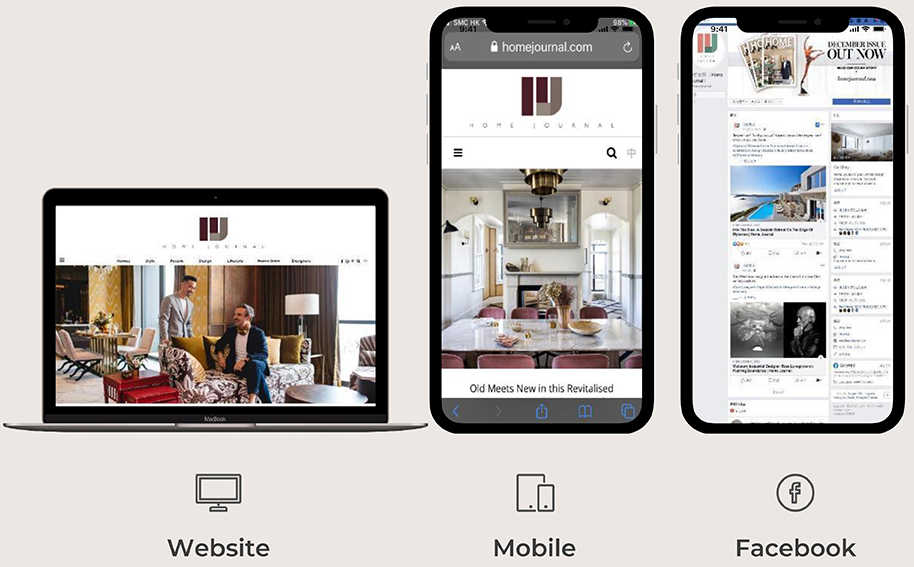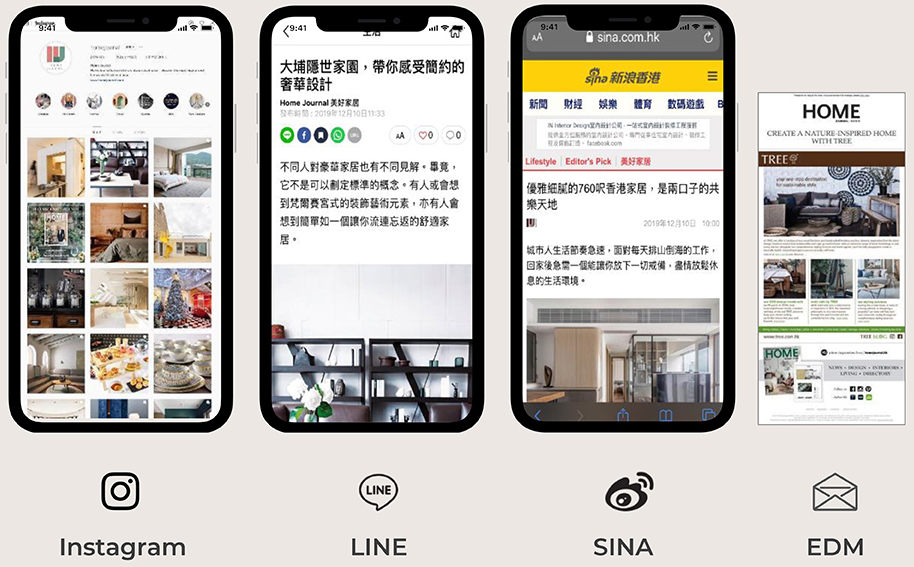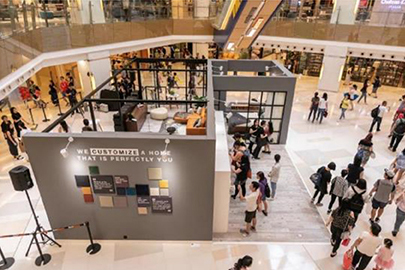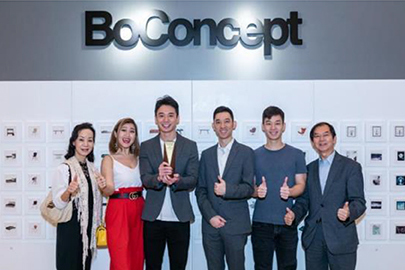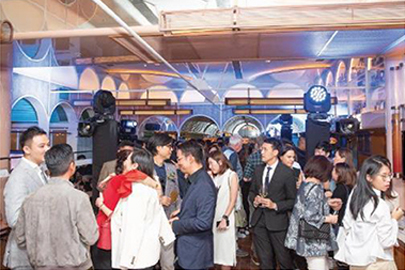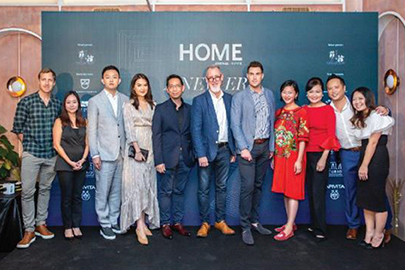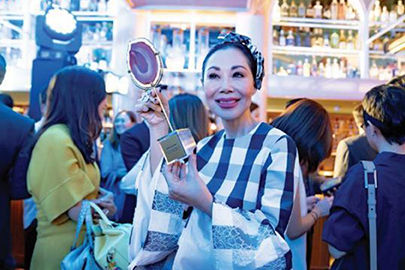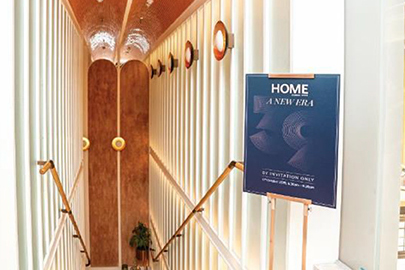 Home Journal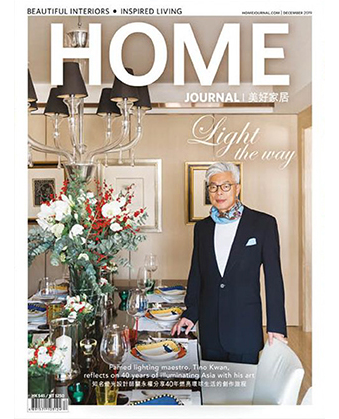 Home Journal is Asia's authoritative integrated media in interiors and lifestyle
Transitions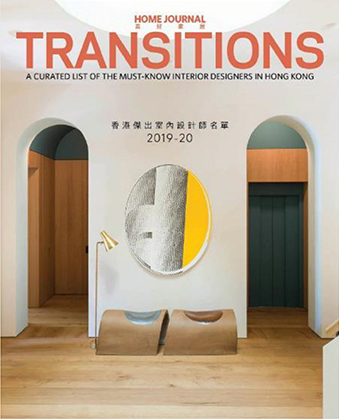 Transitions was conceived as the go to guide for Home Journal readers in search for the best interior designer for their needs - whether for residential spaces, commercial projects or creative nooks - you'll find the best names in the business showcased here.
Buyer's Guide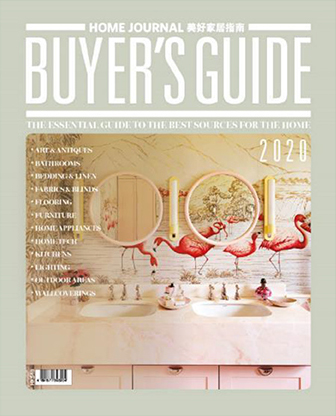 The annual Home Journal Buyer's Guide is Hong Kong's indispensable directory to the best sources for the home, from furniture to bathroom fittings. It provides readers with valuable information where to find each and every item, from accessories to art and audiovisual equipment to wallpaper.
Home Solutions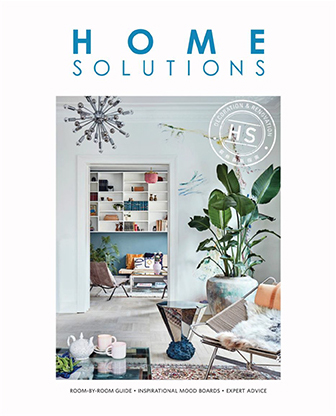 Home Solutions is an exciting addition to the Home Journal brand stable. The annual, bilingual publication offers practical, easy-to-achieve ideas to design and decorate one's living space.